Working with an Architect for your home!
Posted on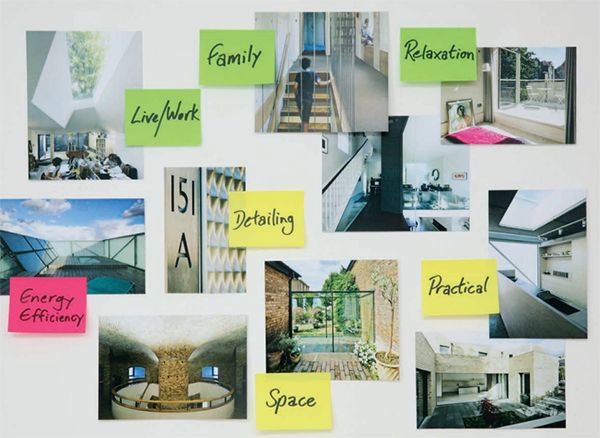 Employing someone to design or remodel and build your most valuable asset is likely to be a nerve racking experience. Unless your project is very simple it makes sense to at least talk to an architect for advice before you get going.
Architects are highly skilled and professionally trained to turn your aspirations into reality. They will guide you through the design, planning and construction process whether you are constructing a new building or adapting an existing property.
First things first
Before contacting an architect, you will need to draw up a project brief. This is your wish-list for the project. Focus on what you want to achieve, noting down all your requirements and highlighting any problems that need solving. Think in terms of how you will use the space now and in the future, rather than what needs to be built. You should also try to establish your overall budget. This will help you discuss costs upfront with the architect and avoid disappointment at a later stage.
Do you really need an architect?
Once you've agreed your initial project brief and budget, it's a good time to consult an architect. Most architects offer one-off consultations and these can be incredibly useful. They will give you guidance on all the aspects of your project from design and cost through to planning and construction. In a short space of time you can gain an enormous amount of valuable information which will
help you realise your project.
Generally architects begin to offer a full service for projects with a budget of £30,000 or more, but for a smaller fee an architect can help you figure out how to get the best out of your project, regardless of size and whether they are needed later on. If you need planning permission then it is likely that you will need
an architect.